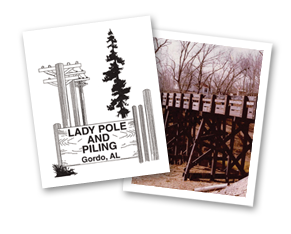 Products
Treated or Untreated Poles and Piling
We suply Bridge materials (piling), Utility Poles, Timbers (hard to find sizes), Retaining will piling, Barn Poles, Foundation Piling, Shed poles, Marina piling, Stadium lighting poles, Dock piling, Landscaping Timbers, Pier piling and more!
Poles
Poles can be treated with CCA, Penta, Copper Naphthenate, or Creosote to the customer's specifications. Also, our poles meet the requirements and specifications of AWPA, ANSI, ASTM and RUS formerly REA.
CCA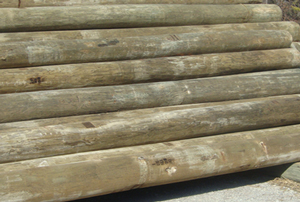 Creosote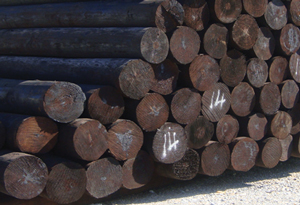 Penta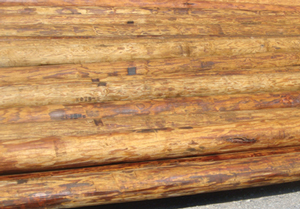 Qnap
Piling
Treated to ASTM or customer specifications.
Inspection
While all our poles and piling are plant inspected by our in house quality control team, they are also independently inspected as requested to assure conformance to all industrial, governmental, and customer specifications. We do everything possible to insure that our product is the best it can be.